While I have been focusing on helping other people, sometimes we forget to be kind to ourselves. One morning I had a huge awakening call as I read
this blog post
about spending an hour for myself
every single day.
I wondered if that could even be accomplished because let's face it, we're all busy. As time has gone by, I have realized that I need that hour even more. I need the time to heal, to ponder, be me.
It's like when you go on an airplane, they always tell you to put your oxygen mask on first before helping someone else put on theirs.
Take time to breathe and remember what matters most. xoxo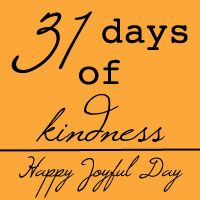 P.S. I'm also guest posting over the K.O. Jewelry today.
Please stop by and say hi!